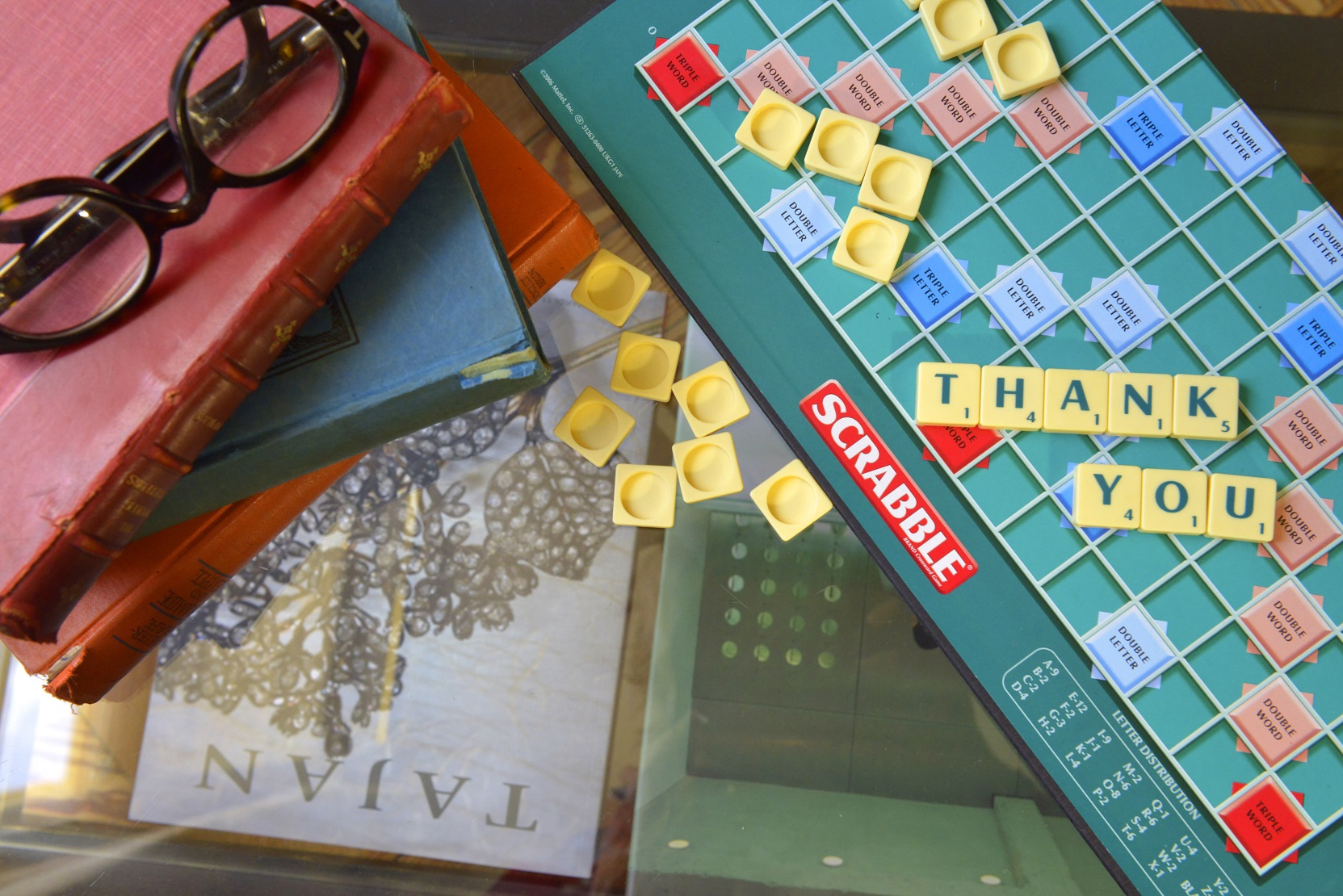 Hotel La Cheneviere
---
Customer reviews
5/5
–Yann Fayet
Nothing to say very well!
The castle is magnificent – ​​The calm and the greenery – The service is very good – The restaurant more than good – real gastronomy – Swimming pool – Bar – beautiful decoration – What happiness – To do without hesitation.
5/5
– Alain Collet
Ideal for a romantic weekend
Very nice room, large comfortable and well decorated. Attentive staff, warm atmosphere. We forgot the bad weather. Excellent dinner. When at Sunday brunch, always excellent. We will come back.
5/5
– Jean-Baptiste Prioret
A luxury setting carried by a staff of smiles and kindness
True luxury: well-being, comfort, charm, elegance, refinement. Lovely room. Remarkable dinner thanks to a Chef Didier Robin deserving at least 1 *, an outstanding sommelier Vincent Berthault introducing undiscoverable wines, Superb breakfast with almost exclusively local and organic products. And a personalized, warm, attentive welcome by Aurélie Reception Manager and Béatrice Breakfast Manager and their teams for whom the hosts are friends. The joy of living.
5/5
– Ben Raillot
A memorable experience to repeat!
Splendid three-night stay in a deluxe double room. Impeccably clean in a very spacious room. The furniture is perfectly suited to magnificent places – a castle in the middle of a park with varied and impressive trees. The very kind and available staff takes great care both during breakfast (very full; made up of fresh products that invite you to give in to temptation!) and with small attentions when returning from the having dinner. The organization of a massage in a rather short time (you will tell me, luck also plays in the agenda) is also ensured and communicated in the rules. The car park accessible without a "compulsory" valet is a plus for people who do not like to hand over their car keys. In short, I will know where to make a reservation during my next visit to the region!
5/5
–Dariouch Guerin
A fairy tale
I loved my stay at La Chenevière. The place is sublime, tastefully decorated and the park is extremely well maintained. I particularly liked the collection of hundred-year-old and exotic trees, the vegetable garden and the beehives. I was touched to see that a luxury establishment is becoming aware of the short circuit, the environment and local production). The welcome and service worthy of a 5 star. Everyone was in our little care (and also that of my dog). Thank you we will be back.
5/5
– Marine Prevost
Exceptional setting, top-of-the-range service
Everything is done to have an excellent stay: the setting, the quality of the equipment, the table, everything is there. We were in the executive deluxe room on the 3rd floor of the chateau. Granted, there is a staircase to access it and an open bathroom which may not be suitable for everyone, but we found the perfect room. The swimming pool heated to 29 degrees is very pleasant and there is a very nice tennis court. The value for money is very good for the table, which uses products from the vegetable garden that you can visit. The site deserves its 5 stars.
5/5
– Beatrice Hontand
Magical!!!
Accompanied by our friends, we spent an extraordinary evening, first with an adorable welcome, followed by an aperitif filled with flavors in a small private room full of finesse, then a high-flying meal! Very nice wine pairing, thank you Vincent! Room staff both discreet, considerate but so professional! A big thank you to Chef Robin and his team for this wonderful time spent at La Chenevière.